Dreaming of tea, cozy knits, floral prints, and sweet treats for a perfect day in the garden.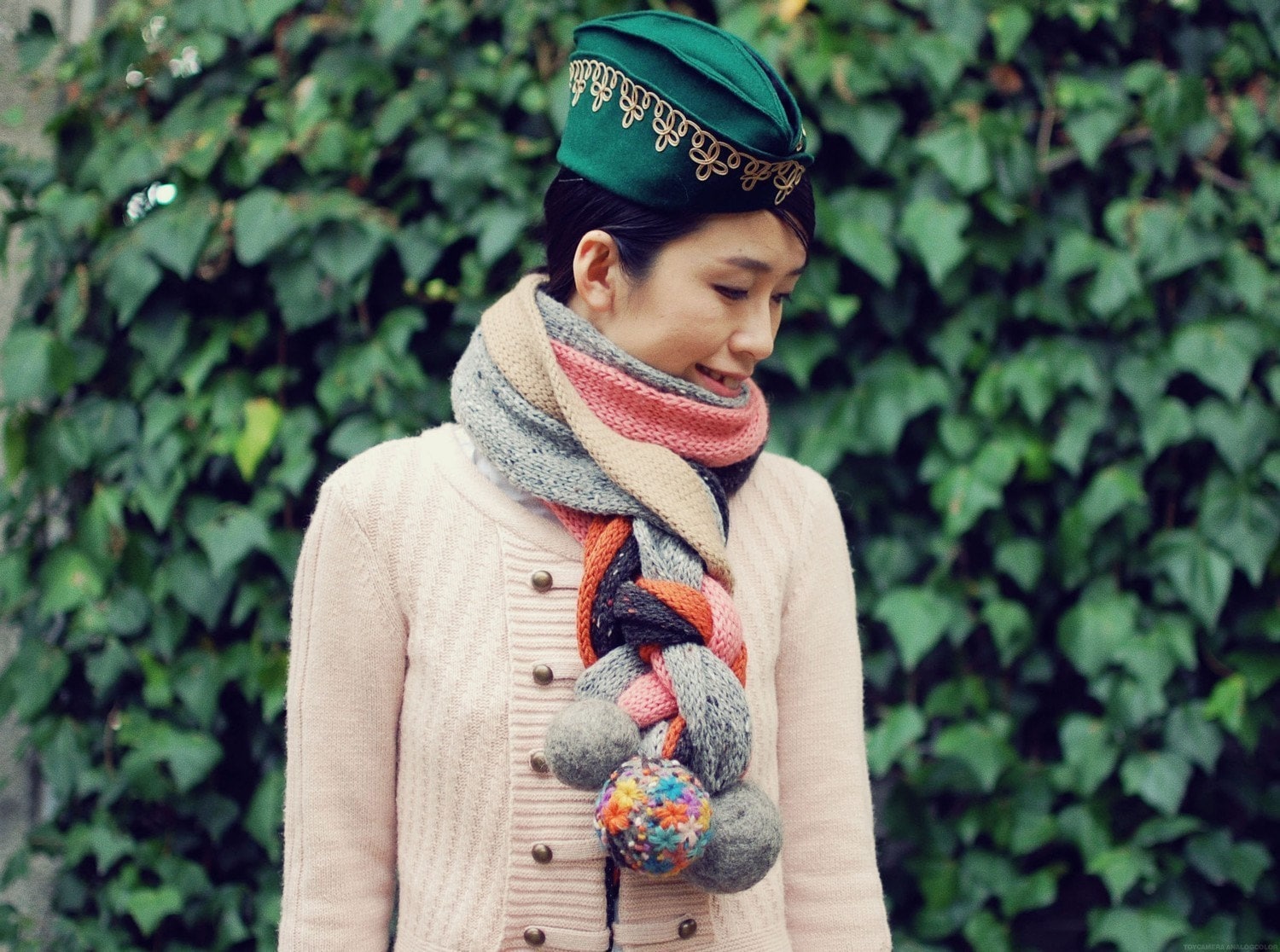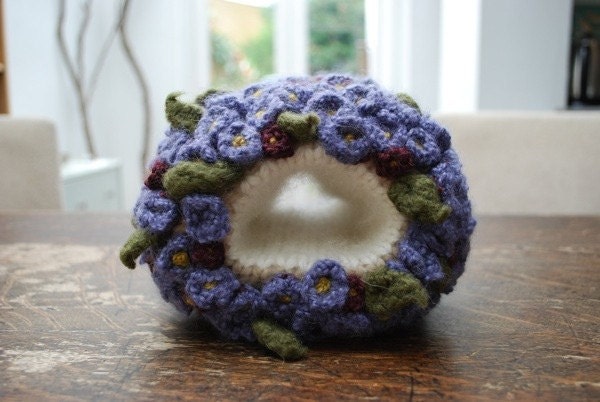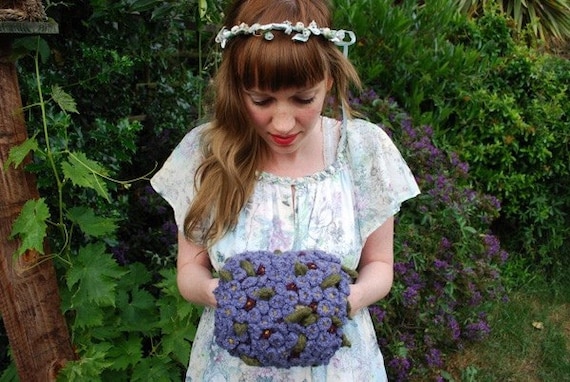 Crochet // Tiny violet hand puff crochet pattern via
Tiny Owl Knits
Etsy //
Grey floral dishtowel
via Lisa Rupp
Style // I love this floral, asymmetrical skirt, found via
Bekleidet
Art //
Botanicals
by Bonbi Forest
Food //
Lemon yogurt anything cake
via Smitten Kitchen
I love starting my week by gathering all of these pretty things. It allows me to daydream a little bit beyond my small reality.
Now I'm just finishing up a paper, packing up some orders, and doing a little reading for class.
(
Jane Eyre -
I've never read it before and I absolutely love it!)
I hope everyone had a wonderful weekend! What did you do? :-)