Ta-da!!! I can't believe this day is finally here! It definitely came a lot faster than I expected. The
fawn-cho
is FINISHED, leaving me plenty of time to stare at it longingly until the cool weather returns. I am just so darn proud of this fawn-cho. I truly can't believe that I knit it and that I get to wear it out in the world. To be honest, I'm mostly excited to have the following conversation with friends and random strangers on the street:
"Hi!"
"Hello!"
"What an incredibly incredible fawn poncho, no wait, fawn-cho you have there!"
"Why thank you very much!"
"Where ever did you buy such a sweater?"
"Actually, I knit this myself."
"What??? My mind is officially blown."
...Or something like that. Haha! The
Tiny Owl Knits
pattern was wonderful, clear, and explained beautifully. I was a little nervous to tackle something so inctricate, but I conquered the pattern and offically have my very own, hand knit by me, crazy, animal sweater to join my
ever-growing collection
. ;)
Outfit details: *Everything I wore revolved around the fawn-cho of course*: Glasses - Warby Parker // Shirt - Old Navy // Jeans - Lucky Brand // Shoes - I'm not sure. I found them buried in my closet and they just happened to match the fawn-cho perfectly! //
Doe necklace
c/o
Cortalito
A deer necklace to match...so perfect!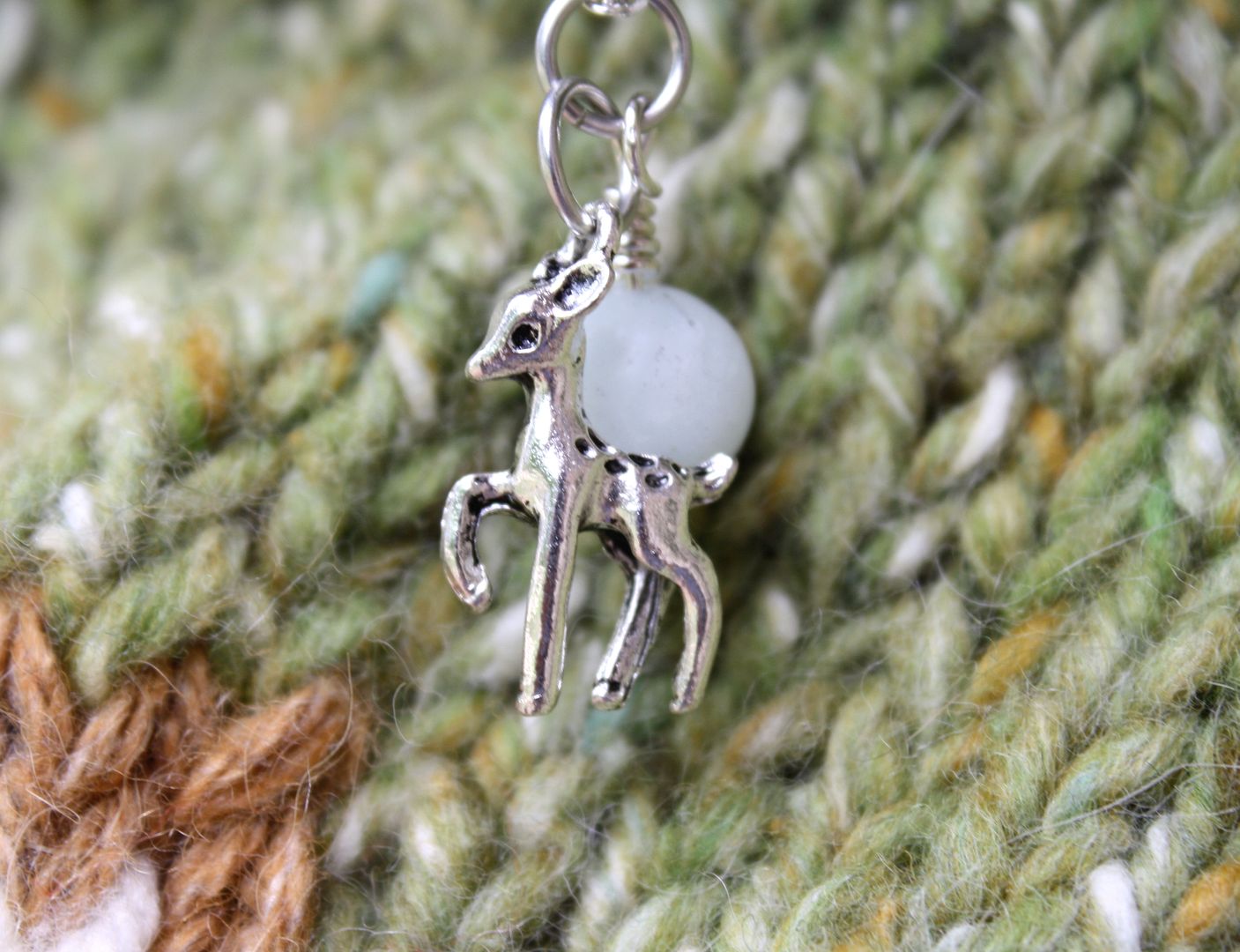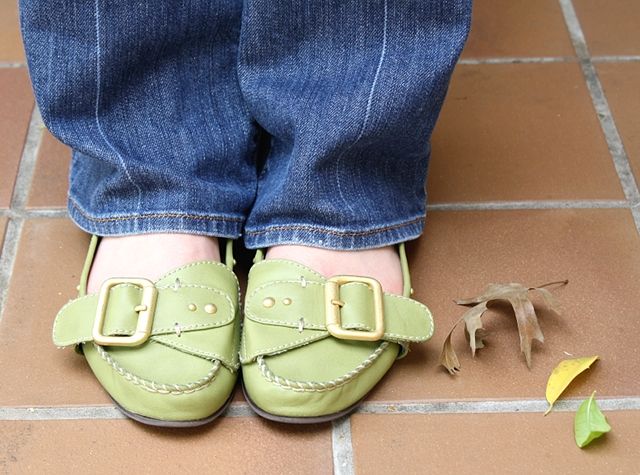 This sweater is definitely my favorite piece of clothing. I will cherish it always and take pride in each stitch. I made it through the
mistakes
and now I have a beautiful sweater to call my own. Thanks so much for all of the support, pushing me to get this finished! I could not be happier with the result!
Now...what should I knit next? ;-)