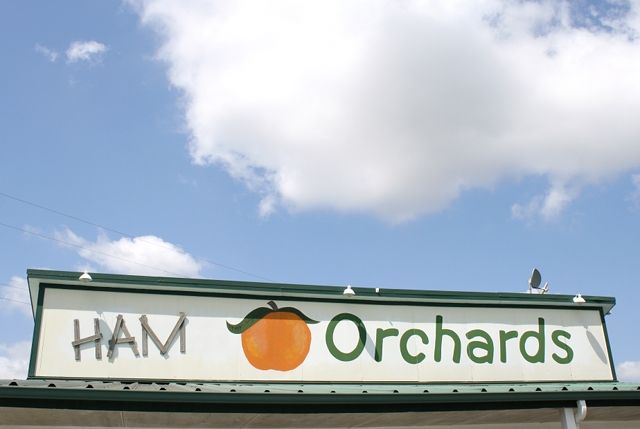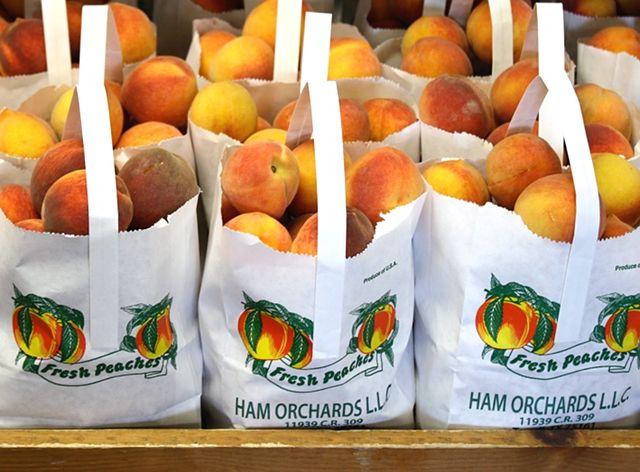 I guess discovering fresh local produce is becoming a weekend tradition! Clearly I have a thing for
peaches
right now, too. ;) I've heard people talk about
Ham Orchards
in Terrell, TX, so we decided to take a father's day trip to the orchards and see it for ourselves. After a delicious diner breakfast (eggs, toast, fruit, and coffee! yum!) we took the drive out to the country to see what we could see. The entrance to the market store was right on the side of the road so we hopped out and started oohing-and-ahhing at the fresh produce. I was hesitant about using my camera because the market store was inside a little building, not in the open air like last week's
farmers market
. I don't know why, but it is easier for me to be brave and take pictures outside rather than inside. I've said this before, but it's like the camera sounds ten times louder with each photo I snap! I'm getting better about forgetting what other people think and taking pictures for the sake of having beautiful memories. I even asked the lady working if it was ok to take pictures instead of doing my usual sneak attack shots, that usually result in blurry photos of the inside of my purse as I shove my camera in a little too quickly. When she smiled and gave me the go-ahead, I went to town!
Their peaches are so beautiful! I had no idea there were so many different varieties. We tasted a white peach, harvester peach, and a delicious donut peach. That's what we ended up taking home in the bag my mom is holding. They are so sweet! We also bought blackberries to make some jam. Along with their beautiful peaches, they had honey, cherries, all sorts of jams and jellies, veggies, peach pie, homemade fudge, and their famous peach ice cream. Of course, we had to try the ice cream! Ooh...so creamy and delicious. It tasted like summer.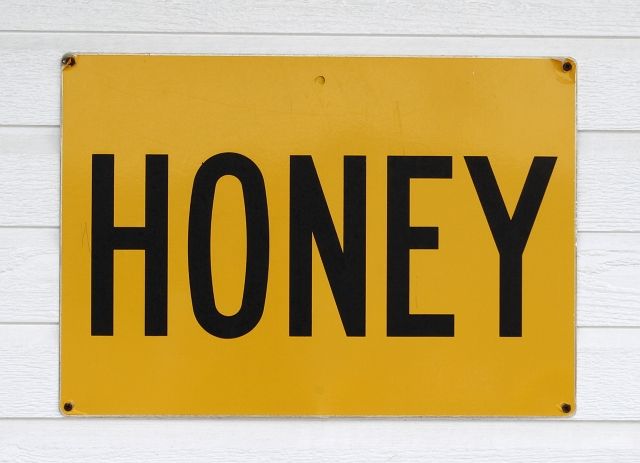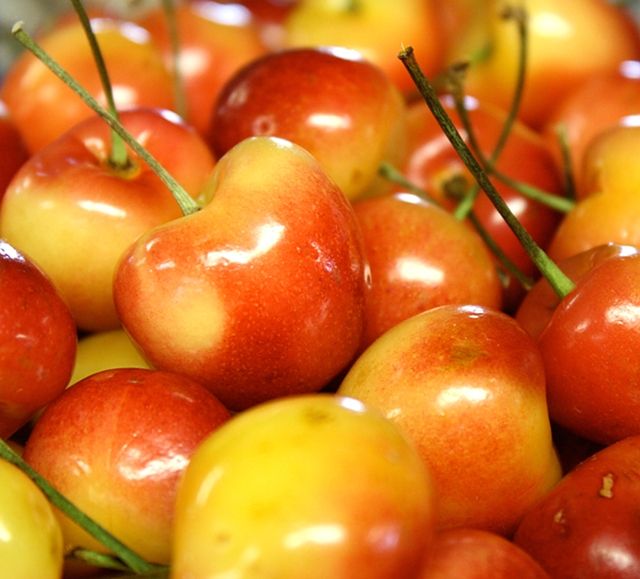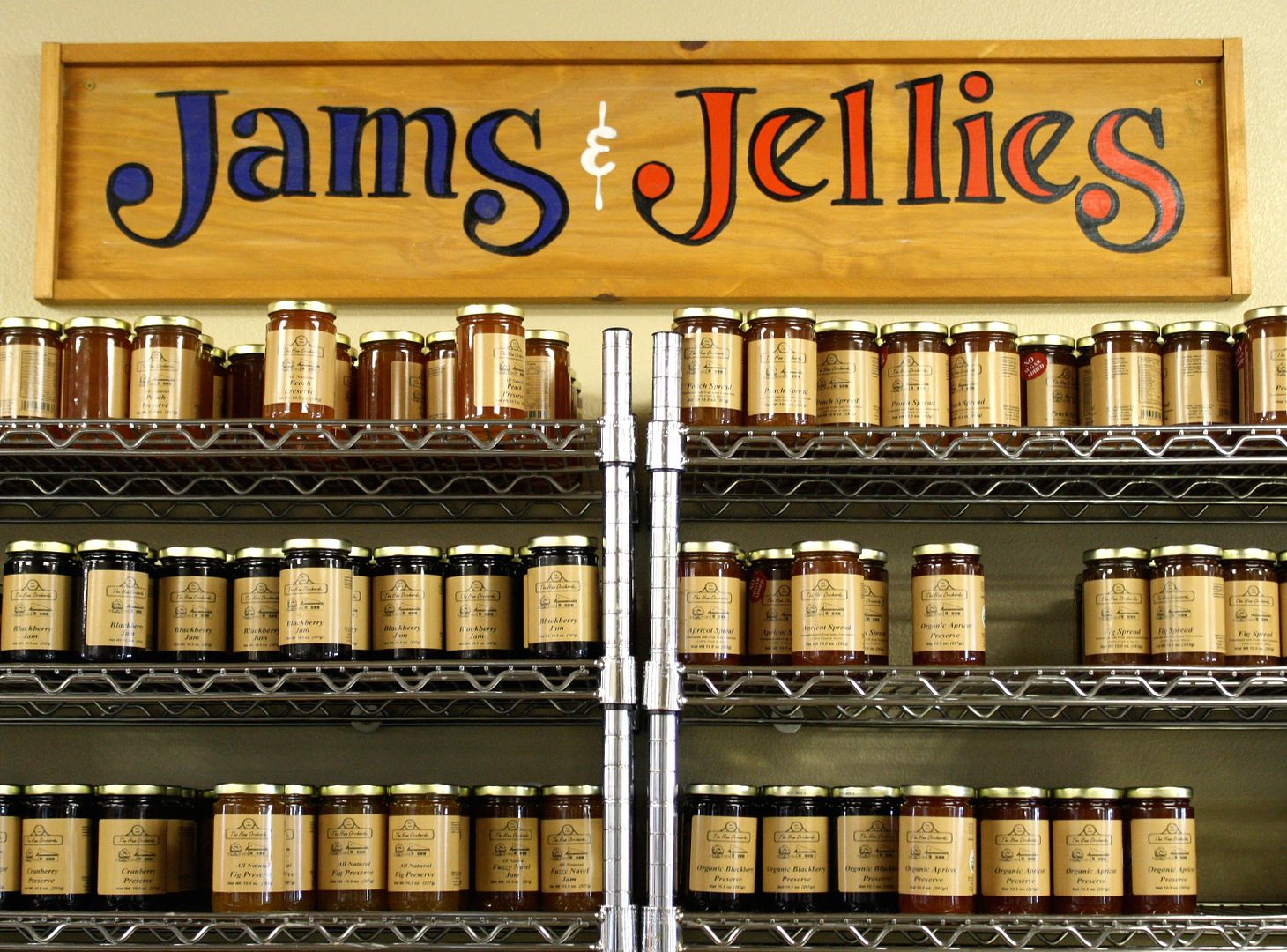 I was actually surprised by how much fun we had at this little place! It makes me realize that even though I complain about how hot and yucky Texas can be this time of year, there are some pretty cool sights to see on our little country roads. Plus, my dad loves ice cream, so he was really happy with his father's day treat! :)
Hooray for confidently taking pictures when no one else is wielding a camera and for taking mini-adventures near my own town!
What are your favorite hidden treasures in your city?